Your Spiritual Revolution
Mind Body Spirit Magazine:- It Is About The, Religion or Spirituality? What is Enlightenment? Is
Immortality possible? Who am I? Where is God? What
is Gaia consciousness? What is the purpose of this
universe? What is the purpose of my life? What is the
Law of Karma? How to create and manifest my own
destiny? What is astral travel? What is meditation?
What is yoga? What is aura? What is a miracle? What is
spiritual evolution? How can we attain holistic health
and wellness? How to leverage the power of dreams?
Confused? Get clarity.
Mind Body Spirit Magazine
Join Your Spiritual Revolution Newsletter.
Click here to Subscribe for FREE.
Sign up now to get high quality curated content like:
Spiritual Magazine
Spiritual Ebooks
Spiritual Courses
Spiritual Videos
and much more…
for your overall growth and success!
#YourSpiritualRevolution is free, but highly valuable!
Mind Body Spirit Magazine
You can also join #YSR Facebook group and  YSR FB page acting as an open forum for exchanging ideas and information between
authors and readers of Your Spiritual Revolution magazine.
Amitt Parikh
Founder & Editor
Your Spiritual Revolution Magazine
www.YourSpiritualRevolution.org
#spiritualmagazine #spiritualrevolution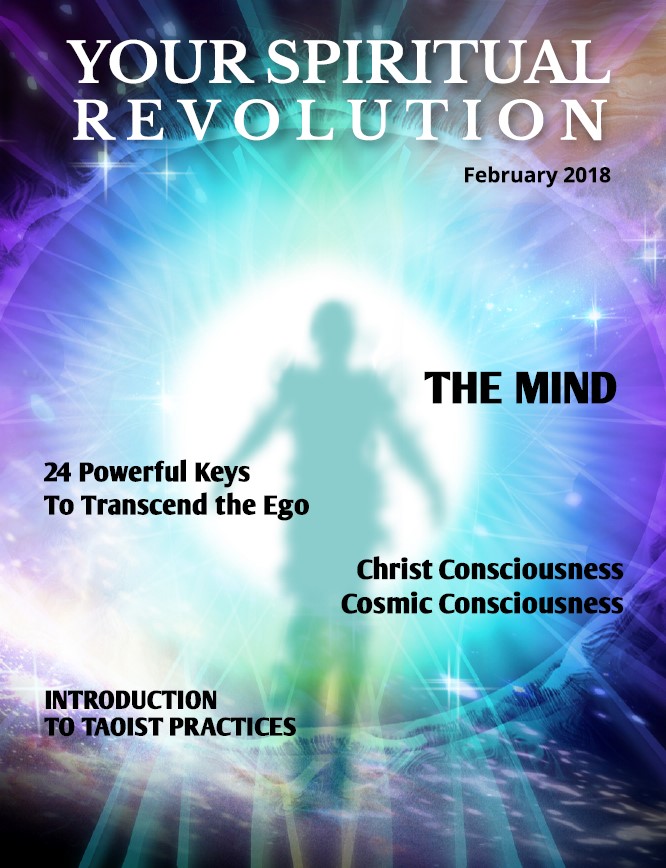 Your Spiritual Revolution February 2018


Watch Curated Spiritual Videos for Transformation of Your Mind, Body & Soul!
Join Your Spiritual Revolution
FOR FREE