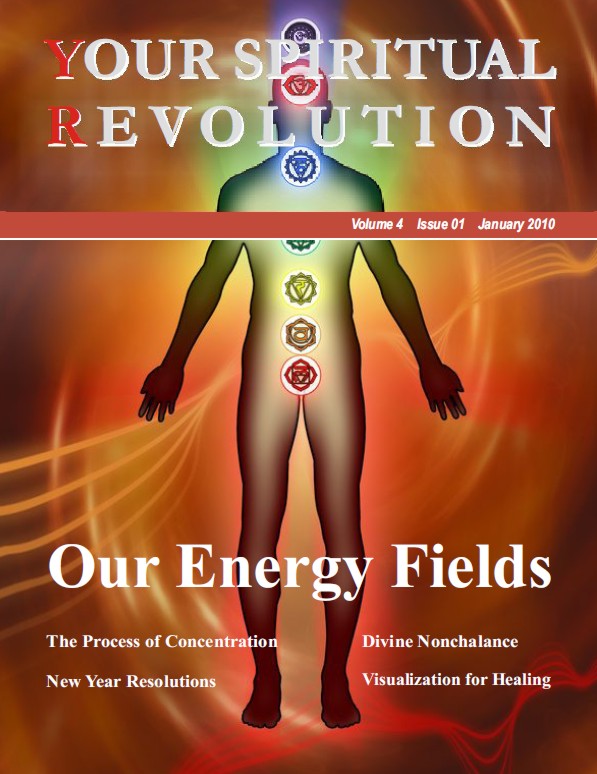 Our Vision
We strive to offer content that can help in the integral evolution of our readers from across the world, with a balanced combination of ancient wisdom, and modern science and technology, from article selection to promotion of this magazine.
New Approach
As the readers are moving away from textual content to audio and video-based content, Your Spiritual Revolution Magazine is changing with the times, and will now include relevant audio and video links. So the readers can enjoy a truly multimedia experience while getting to know the ideas in-depth.
Amitt Parikh
Amitt Parikh is a modern mystic, integral life coach, author of  Conversations with The Mysterious One, Director of Parikh Info Solutions Pvt. Ltd. and Producer at Amitt Parikh Productions.
Sushil Parab
Sushil is an experienced Graphics Artist responsible for the magazine layout and graphics designs.
Prabhath P
Prabhath P is the Founder & Managing Trustee of Gaia Spirit Foundation. He was the Vice President of The Open Circle LLC, USA and Chief Editor of The Inner Spiral E-magazine. He is the founder of Integral Gaia Yoga.
Subscribe to YSR
JOIN YOUR SPIRITUAL REVOLUTION NEWSLETTER