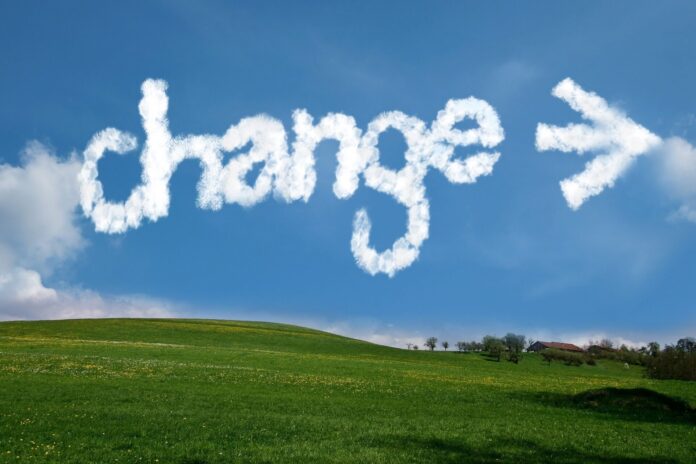 Every day is a fresh start, each daylight is different from the other. We face changes in our regular life be it in our schedule, relations, simple weather changes and so on. We must absorb these changes however the way they are.
Considering the situation which we all are going through, and where every second people are fading. Do you ever take a moment to be grateful that you can read this while you are alive? Earlier we could not operate as it was a sudden stop to our lives; our brains simply could not process that we had shut into our homes. The shock was such that we realized that our social life needed to be held back. More like our fast living life was forced to be on a break.
The Beauty about humans is that we do not settle for anything, we need time, but we adapt. One essential thing we realize in such situations is that we must pull out time for ourselves. How I see is peeps have started reacting practically for their health and priorities.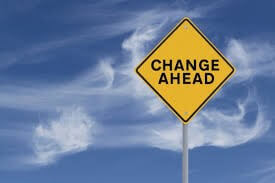 Changes affect us all, this only constant in life but it always shows the ray of hope. We started finding things which can make us happy. In my standpoint initially, I could not be much productive so the first thing I did was to organize thoughts. Ask yourself the reason for your uncertain behaviour? If you still find yourself tangled with your thoughts, wake up without checking any social media, make your bed, exercise, be it even in 20 min, trust me it can make you feel a lot better, and I am sure it will work for you too. Next thing which you could do is READ, read as much as you can, it can make you feel calm, composed and a thousand times better. If you are not into reading, catch a hobby, be it cooking, dancing, learning a new language but stay occupied. I agree that on some days we fear or get a feeling of being judged for what we do and that is where the last thing we want is change. You cannot change what can happen and you need to remember that any circumstance or changes cannot recite your life.
You need to accept the change, cope with strategies that help you not fall for old patterns of behaviour. Accept what comes and bring the best out of it. You need to embrace these changes as it creates a huge impact in the long term of how we will survive.
All in all, change happens to be constant in life.
This pandemic has taught us a lot but let's look at the bright side because if something like this wouldn't have happened; we won't understand the importance of spending time with family, we wouldn't have spent reading more books, working out, meditating and started exploring things that we love. For which I am already happy about what we are becoming from this new change.
Your life can look so different, so much better, in just a few months. Keep Going, after all, Change is our new constant.
Author-
Priyal Kothari, a freelance writer and have my own blogging site.
http://priyallkothari.blogspot.com/