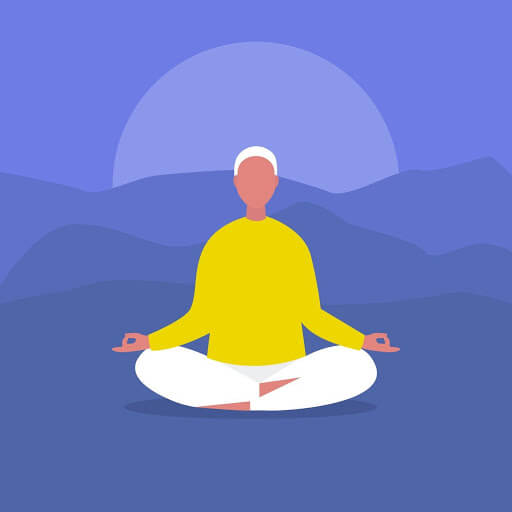 Covid has not only caused health and economic issues around the globe but also infected the peaceful environment, mental health, and well-being of people. Few have gotten a mental break from work for the initial few days and spent a good happy time with family whereas the majority struggled with daily living and depression.
For me, psychology and spirituality have always gone hand in hand. Psychology is nothing but understanding human behavior. Whereas spirituality must do more with getting connected to oneself. Don't they follow each other?
Both boil down to a person working on self to get more integrated and aware of one's own action and emotion.
With the increasing awareness of mental health, people are opening to therapy sessions. But things like yoga, meditation have been going on for years. Just like there are thousands of different meditations but all serve one purpose and that is relaxation, peace, and awareness, the same way, for the mental well-being of a person there are a lot of ways a person can choose to get better.