Description
Why should you get our Abundance Kit?
We are all surrounded by energies and vibrations; good and bad. The bad vibes and toxic energies drain us and block our path.

The gemstones will eliminate and block those negative energies. It will cleanse the aura around you, allowing only good vibes to enter.

Get the vibrant gemstone set and let the positive energies flow around you freely.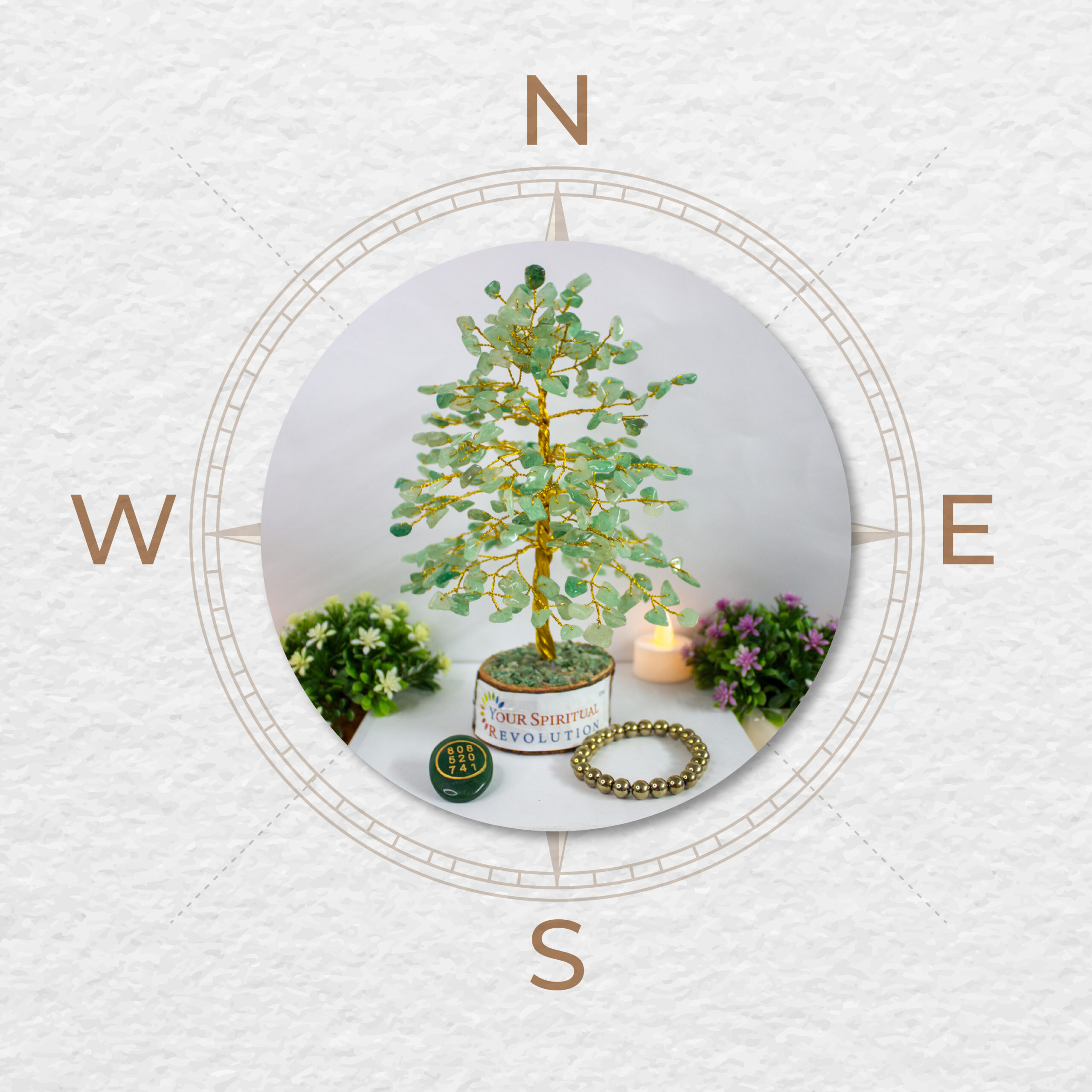 According to Feng-Shui, the natural tumble stones are used as remedies in old Chinese traditions to remove negative energy.

According to Vastu, it plays a vital role in harmonizing the mind, body, and soul. Protect & purify your home with divine tumble crystals. 

Get this for Vastu correction, reiki healing, and instill peace, harmony, and positivity.
Attracts Money, Wealth & Prosperity
The luckiest of all crystals, green aventurine acts as a money magnet as it attracts good luck, fortune and wealth.

The natural crystal bracelet helps to manifest success, growth, and abundance and also brings good opportunities. 

The crystals and gemstones are used for centuries to attract money, prosperity and power.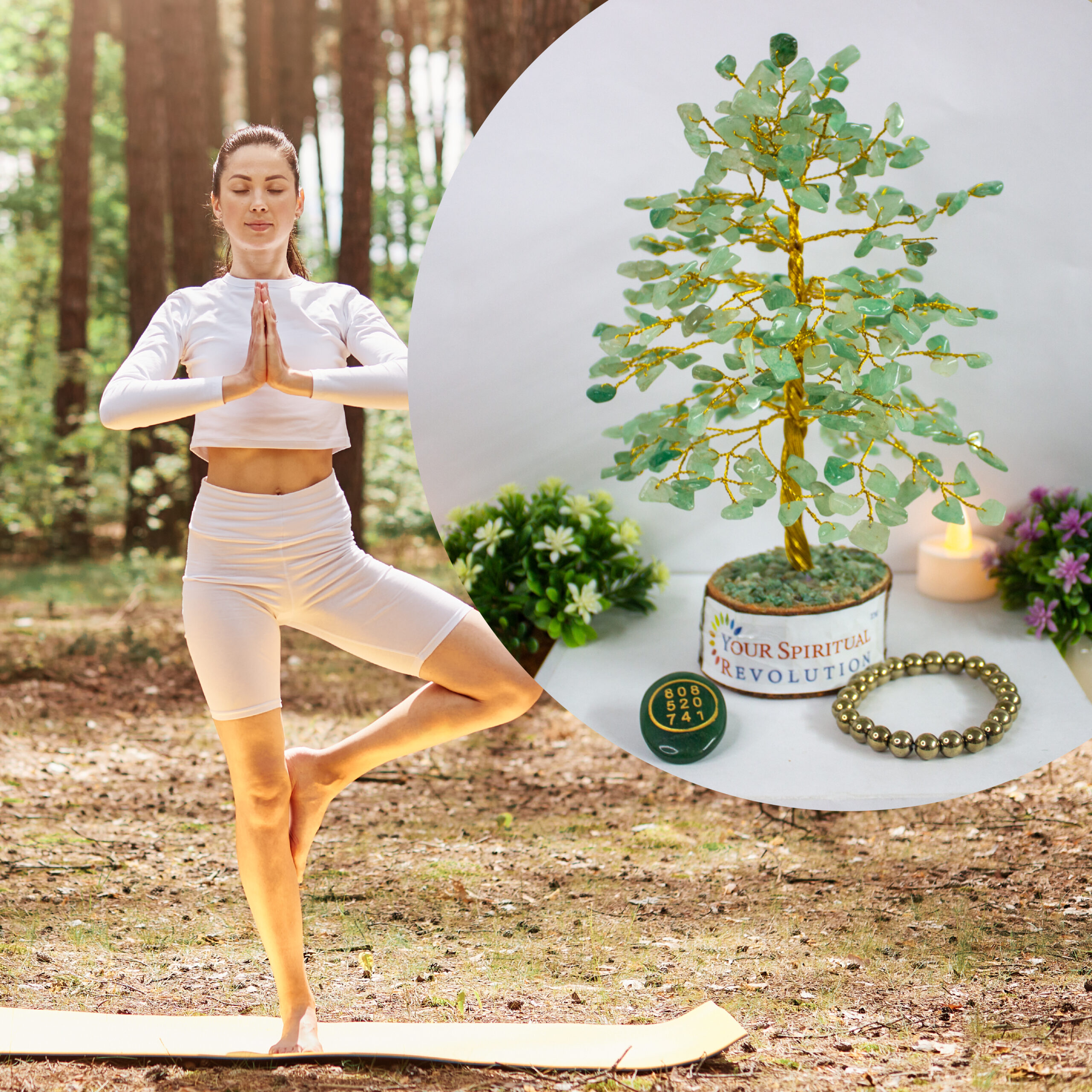 Re-Energises Mind, Body & Soul
The natural tumble stones will help to release stress, and anxiety and balance the mind, body & soul.

The healing power of the natural crystals and gemstones can help balance all physical, emotional, mental and spiritual issues. 

It will eliminate negative energy and remove blockages from the chakras, balancing the mind, body and soul. It also helps in cleansing the aura and harmonizes the soul with healing energy.
This thoughtful gift will rejuvenate one's life with the power of divine crystal.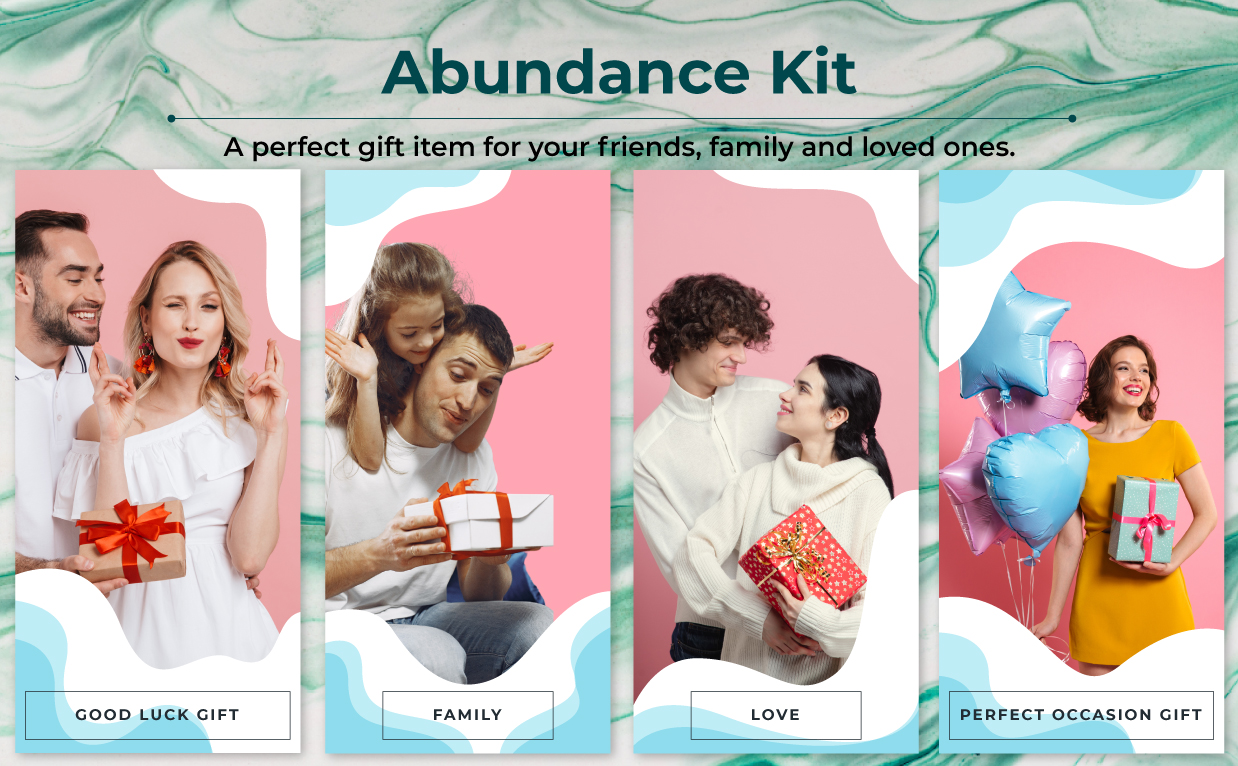 Get these highly energizing and purifying stones to bring Good Luck, Money, Abundance, and Success and Fill your Life with Positive Energy!
Abundance kit from Your Spiritual Revolution with Green Aventurine Tree, Pyrite Bracelet & Green Jade with Switchword & Zibu works like a magnet that attracts wealth, prosperity & abundance. Keeping the green aventurine beads tree in the house purifies the environment with EMF protection & paves the way for abundance & prosperity. Wearing this powerful pyrite bracelet retrieves financial problems by attracting good luck. The divine infusion of crystal, healing number & ancient Zibu symbol works together like a force to attract money & solve court problems. 
Get the All-in-one Abundance Kit & Transform your Life Energetically!
Benefits:
Attract Good Fortune

Eliminate Negative Energy

Manifest More Money

Boost Self-Confidence 

Improve Overall Well-Being
Green Aventurine Beads Tree (Healing, Growth, Abundance)
Also called the "Stone of Opportunity", it is one of the luckiest healing crystals for manifesting wealth & power. It also cleanses the surroundings & invites prosperity.
Pyrite Bracelet (Good luck, Abundance, Manifestation)
A symbol of Money & Wealth, it will help in retrieving financial problems by attracting good luck. When worn on the wrist, it creates a powerful energy shield that can prevent negative energy from entering inside you.
Green Jade with Switchword & Zibu Symbol (Healing Energy & Prosperity)
The divine infusion of crystal, healing number & ancient Zibu symbol works together like a force to attract money & solve court problems. It can help reduce expenses, debts and clear long-standing dues. Carrying this in your pocket or wallet can help fulfil financial goals.   
Note: These are natural stones, so their color, shape and sizes vary and sometimes there are holes in it. Also there are grains inside the stones which look like cracks, but these are natural.