Gemstone Astrology Consultation
Correct, restore & resolve the imbalances of your life with energetically charged semi-precious & precious stones
What is Gemstone Astrology Consultation?
Astrology talks & predicts future happenings of life-based on horoscopes, birth date, time & place. Generally, it studies it as a conclusion of observation of the relationship between a significant celestial group of beings, state or the entire humanity. It is believed that these positions of stars & planets determine the future events of life, health & fate significantly. Thus, Gemstone Astrology Consultation helps you to understand the positions of these celestial bodies & find semi-precious stones to assist towards a healthier life.
Since human organs are also made up of tiny microscopic atoms, the body parts inherently incline towards moments in astrological elements. Different stars relate to different organs like the positioning of the sun relates with stomach, head & heart whereas the moon helps us know about blood & lungs. Learning about these uncertainties & malfunction through speculation based on astrology consultation, and using it for finding out perfect semi-precious stones based on the birth charts help with reducing the damage possible by future happenings.
How does gemstone astrology consultation help you?
We, at Your Spiritual Revolution, consult, suggest & advise semi-precious stones, crystals & gemstones agate that align with your planetary systems, horoscopes & astrology. These powerful energetic gemstones help with releasing the blockages & imbalances. These gemstones are determined after examining the planetary systems & positions of celestial bodies. The recommended gemstones effectively reduce chronic pains, prolonged sickness & illness, career & financial problems, eliminate causes of future problems further contributing to overall well-being & prosperity.
What issues can gemstone astrology consultation resolve?
The astrology consultation involves consult, suggest & advise crystals & gemstones that protects, helps & promotes overall wellbeing & prosperity with its natural energy that mends, resists & overcome imbalances
How will Gemstone Astrology Consultation take place?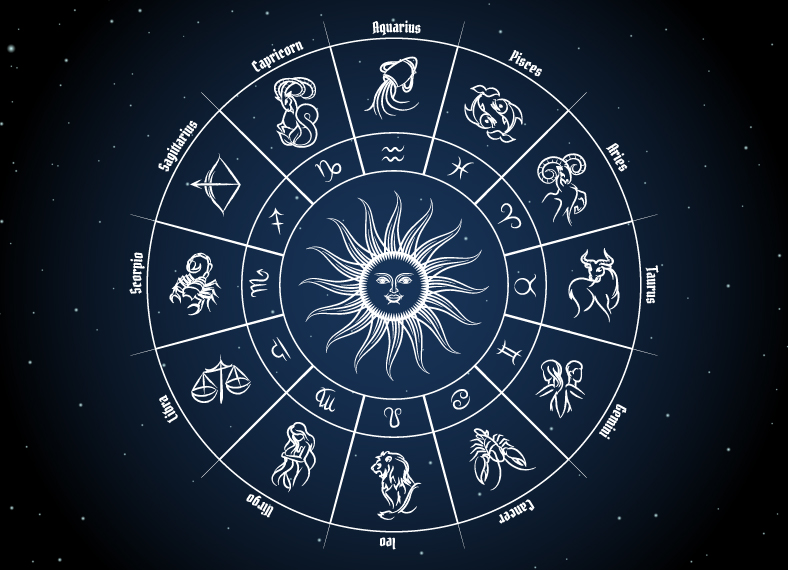 Let semi-precious stones help you attract health, wealth, fortune & prosperity through astrology consultation.
Let the power of crystals & gemstones release the blockages, heal the imbalances and pave the way for prosperity & wellbeing.
Gemstone Astrology Consultation
INR ₹4,999 (Incl. GST) / US $99
Frequently Asked Questions
The programs are available to anyone and everyone around the world. Register to know more about the availability of services.
We will need your personal details like Name, Photo and Date, Place, and Time of Birth.
We accept payment by credit cards/debit cards/net banking (for Indian customers) and PayPal (for international customers).