Re-energise & Revive your life
by unique Energy Healing modalities
Get Integral Healing and transform your life for refreshed
& re-energised approach towards life.
Get Started
Bring home the kit of spirituality,
prosperity and abundance!
The perfect kit that will energetically cleanse &
heal your surroundings.
Shop Now
Connect your mind & body
through healing videos
Listen to high-vibrational healing music, guided meditations
& spiritual insights from experts on our YouTube Channel.
▷ View on YouTube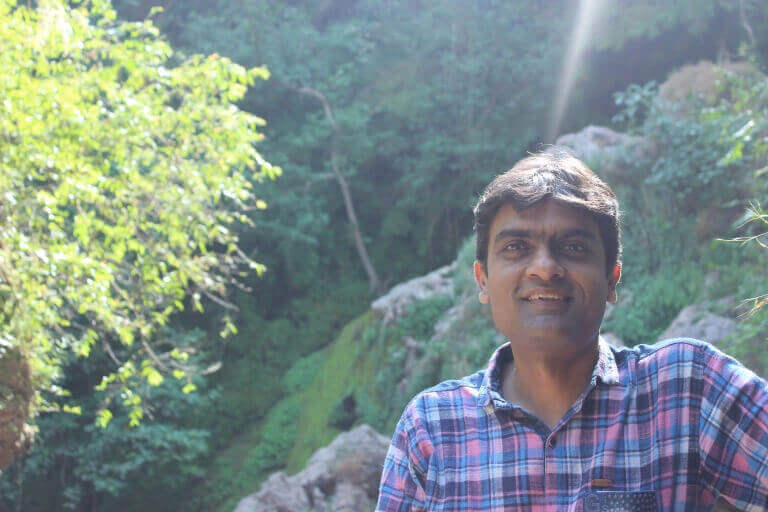 Your Spiritual Revolution was founded by Amitt Parikh in 2007 and has been published as a monthly eMagazine. In 2021 Your Spiritual Revolution started offering unique integral healing services and products for the wellness of mind, body and soul.
All our healers are personally selected and vetted by founder Amitt Parikh, and we work with only advanced healers having several years of professional experience, successful healings apart from being highly spiritually evolved.
Amitt Parikh is a modern mystic, an author, an intuitive life coach and above all a seeker of The Truth. He has 25 years of experience in the IT industry and has been on the spiritual journey for the past 3 decades working with diverse healing modalities and belief systems of East and West under various masters.
Join Us & take the step towards Your Spiritual Revolution Now!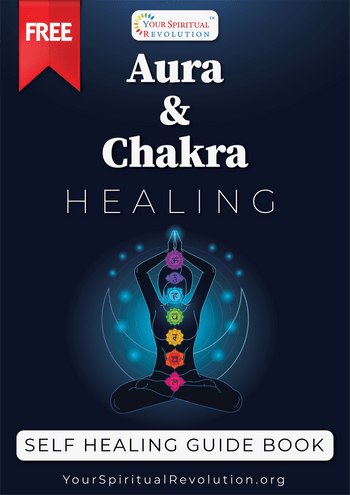 Your Spiritual Revolution offers insights into healing & spirituality and its in-depth information in the form of a Guide Book. Get Aura & Chakra self-healing guidebook for Free!