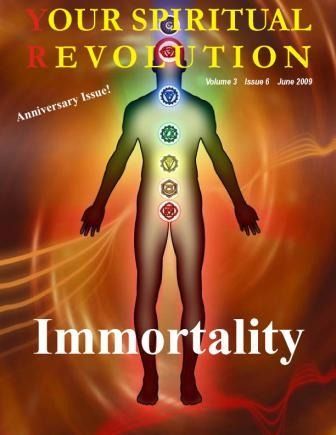 Your Spiritual Revolution
One of the most complex living beings on earth is human beings. They are made up of various organs and systems, each of which regulates a different part of an individual. Each human being at this very moment can have different personalities and perspectives of looking at things.
At a certain point in time each one of us comes across different questions like: Religion or Spirituality? What is Enlightenment? Is Immortality possible? Who am I? Where is God? What is Gaia consciousness? What is the purpose of this universe? What is the purpose of my life? What is the Law of Karma? How to create and manifest my own destiny? What is astral travel? What is meditation? What is yoga? What is aura? What is a miracle? What is spiritual evolution? How can we attain holistic health and wellness? How to leverage the power of dreams?
Your Spiritual Revolution helps you find answers to all such questions. We believe that one can attend peace in a mind full of chaos. YSR helps you to know the different perspectives in a greater depth to give you an integrated perspective embracing all.
Your Spiritual Revolution magazine helps an individual to quench his/her spiritual thirst by answering some of these challenging and enlightening questions.
In better words, it adds on to the clarity of such questions in a simpler way. While each one of us reckons ourselves uniquely at some of the other superficial levels, deep beneath we are all the same.