Heal your mind, body & soul with the power of reiki energy!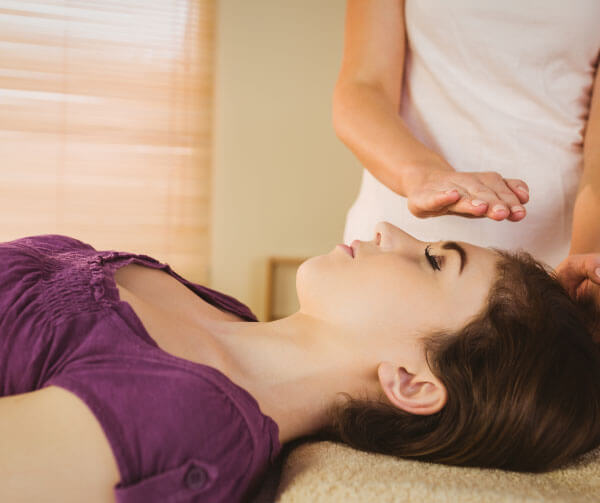 Reiki healing is one of the natural and oldest forms of energy healing therapy, with its roots drawn through Japan in the late 1800s. Reiki therapists transfer universal force energy to the recipient through the distance healing process. Reiki treatment from a distance is equally beneficial as the flow energy works on the intentions set and requires no touch.
Reiki sessions will work on healing all aspects; physical, mental, emotional and spiritual. Reiki distance healing can treat any kind of blockages and issues the recipient is going through. Aiming towards improving the flow of energy in and around the recipient's body, reiki energy heals imbalances, improves well-being and promotes holistic health. In addition, it removes negative energy and instills positivity that supports health and wellness with a new & positive approach.
As we all know that the Universe offers a soul with abundant joy, happiness & prosperity. But with time the blockages occur & that keeps the soul away from receiving and experiencing universal offerings. It is these blockages that are cleared through reiki healing. Reiki distance healing successfully helps a person to overcome past life traumas and loss. Reiki healing brings the essence of life and relationships back, healing all the wounds by the energy itself. 
How can Distance Reiki Healing help you?
Reiki healing is not an alternative to medical treatment but is an add-on for the same. Since it involves the transfer of energy for the healing, it is acknowledged as one of the most ancient & powerful healing modalities. People suffering from chronic pains and prolonged sickness can get relief after the successful completion of reiki healing treatment. Various physical & emotional imbalances or issues concerning any health aspects are cured through reiki healing therapy. People suffering from anxiety, depression, stress, fatigue, sleep disorders, etc experience quick relief & long-term benefits from Reiki healing sessions. 
Reiki sessions are equally effective as in-person healing because, in alternative energy healing and holistic medicine therapies, we are working with the physical, emotional and mental aspects of an individual by accessing the individual's energy body. The energy body can be accessed easily from anywhere and at any time and does not require you to be physically present with the practitioner. Reiki therapists can transmit energy and vibration over several miles to the seeker.
Distance Reiki Healing Energy healing causes no harm as it is a non-contact healing session.
Benefits of Distance Reiki Healing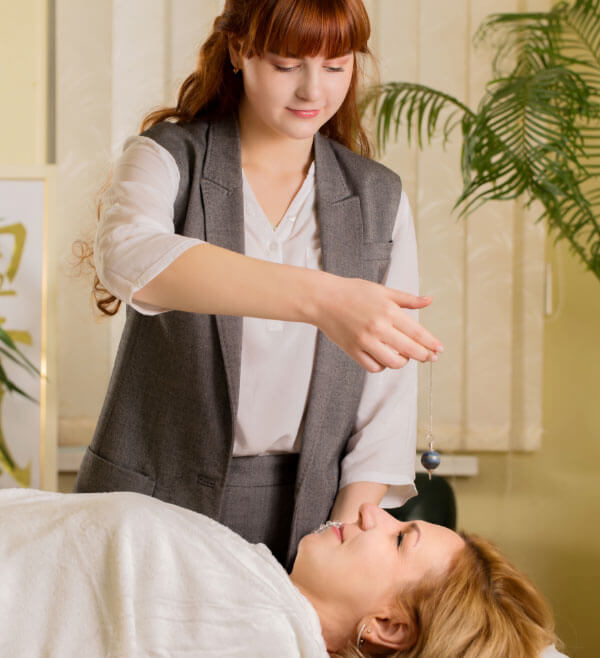 How will Distance Reiki Healing Session take place?
Embrace your life with the
spiritually guided energy of Reiki Healing.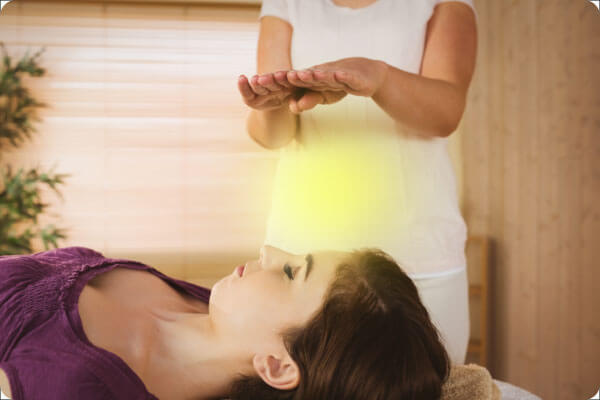 Heal your mind, body, and soul by channeling the right energy.
Powerful Healing for 7 days (7 Sessions)
Price: ₹2499 (Incl. GST) / $39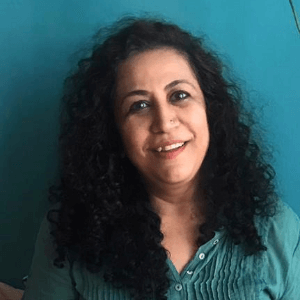 Reiki Master, Shamanic
Practitioner, Hypnotherapy,
Bach Flower Therapy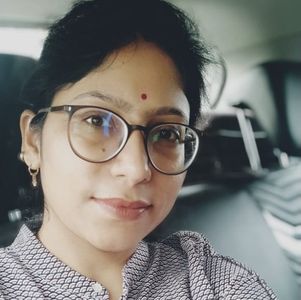 USUI REIKI, Violet Flame Reiki,
Karuna Reiki, Lama Fera,
Theta Healing (Grand Master)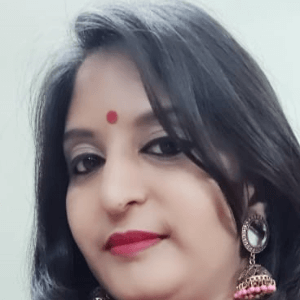 Crystal and Reiki Grand Master and Vastu and Numerology consultant, Distance Healing,  Aura Scanning.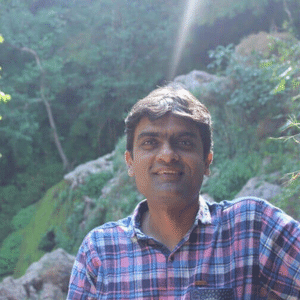 Divine Light Healer,
Karuna Reiki Healer,
Integral Mind Power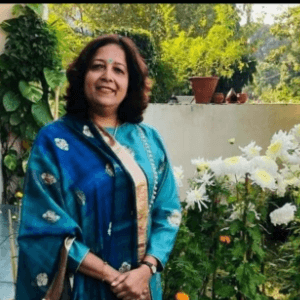 Mahalakshmi Grand Master, Akashik Healer, Reiki Grand Master, Shiva Panchtatwa Master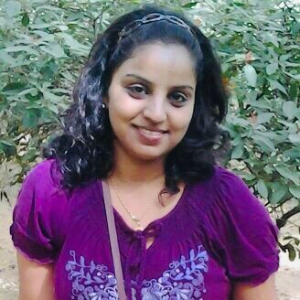 Certified Reiki Healer, Certified Lama Fera Healer, Certified Karuna Reiki Healer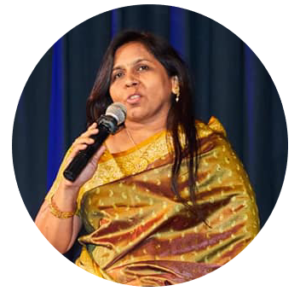 Karuna Reiki, Ashtalaxmi Reiki, Karmic Reiki, Angel Healing, Access Bar ® Lama Fera
FREQUENTLY ASKED QUESTIONS
Distance Healing can be explained by phenomena of Quantum Entanglement as an alternative healing therapy to overcome physical, mental, and emotional imbalances. Quantum entanglement discovered by Schrödinger is one of the most significant discoveries of modern science. It states that we all are particles in the universe, entangled together with strong force.
Thus, even if we are separated by distance, we are connected and can affect each other's actions. Albert Einstein quoted this phenomenon as "spooky action at a distance."

This interconnection is referred to as 'Oneness,' the state of being one. The healers & practitioners, with their expertise, access this unified field of energy & activate the connection. They can alter your energy body with positive vibrations to attract abundance, overcome illness, and improve immunity. The various modalities can help in Integral Healing even at a remote distance.
Unlike other physical energy, Reiki energy comes from within us. The energy comes from the transcendental part of ourselves which is connected to the infinite supply of healing energy.
We will need your personal details like Name, Photo and Date, Place, and Time of Birth.
We accept payment by credit cards/debit cards/net banking (for Indian customers) and PayPal (for international customers).