Every one of us battles with grief from loss, like the demise of a loved one, failure of a startup, etc., The agony caused is correlated to the attachment to the loss. This grieving process is long, suffocating and sometimes unknown. Yes, we read it right. We unknowingly grieve by struggling to communicate after the death of a loved one or get detached from the job after the startup fails. Sometimes, we show a false image saying that we bounced, but internally we grieve.

I believe that grieving is healing and below are the thoughts on the effects of grief. The loss might create,
People who suffer from anxiety experience irregular and fast breathing patterns leading to restlessness and exhaustion. However, when they engage in regular chanting, they demonstrate changes in their brain and heartbeat patterns. Furthermore, regular chanting leads to more rhythmic, tuned, and synchronized heartbeats, only possible when the human heart is in a calm and relaxed state.

Humans with depression and epilepsy also showed improvement in their condition. Scientists were amused to see how OM chanting stimulates the Vagus nerve naturally. A Vagus nerve is the same nerve that doctors treat patients with depression and epilepsy.

In the same experiment individuals facing insomnia showed a substantial change in their sleeping pattern. All these experiments lead to the final conclusion – regularly practising chanting mantras helps the human brain to be at peace and attain calmness.
An emptiness, e.g., missing the demised person's care, or dejection from working at a job after the startup fails. As the grief ebbs, we feel pain about the loss. But what can we do? We should seek opportunities to look ahead from grief thereby healing the emotions. Love and care for others, and share business knowledge with those who seek. This helps to decorate the emptiness, and, thereon, the vacuum vanishes.
A disassociation and it might be difficult to be ourselves. Here we need to tailor make our grieving mode. E.g., cry it out, nature walks, pet an animal, take an artwork, or talk to a friend. We should healthily dissipate our feelings so we can evolve into a better version. Remember, every loss we grieve brings the best out of us.
A silence and we might feel that no one can understand. This type of grief is common nowadays, considering busy lives. Remember, the grief ebbs as a wave when none expects it. This silent grief might create stress at our chores and come out as a fit of anger when triggered. Here we should sit back and understand the causes of the breakout. Choose an optimistic solution to reset the emotions by taking a career break, cooking a favourite meal, or talking to a forgotten friend. This brings out the older us and is a remedy for expression and to evolve.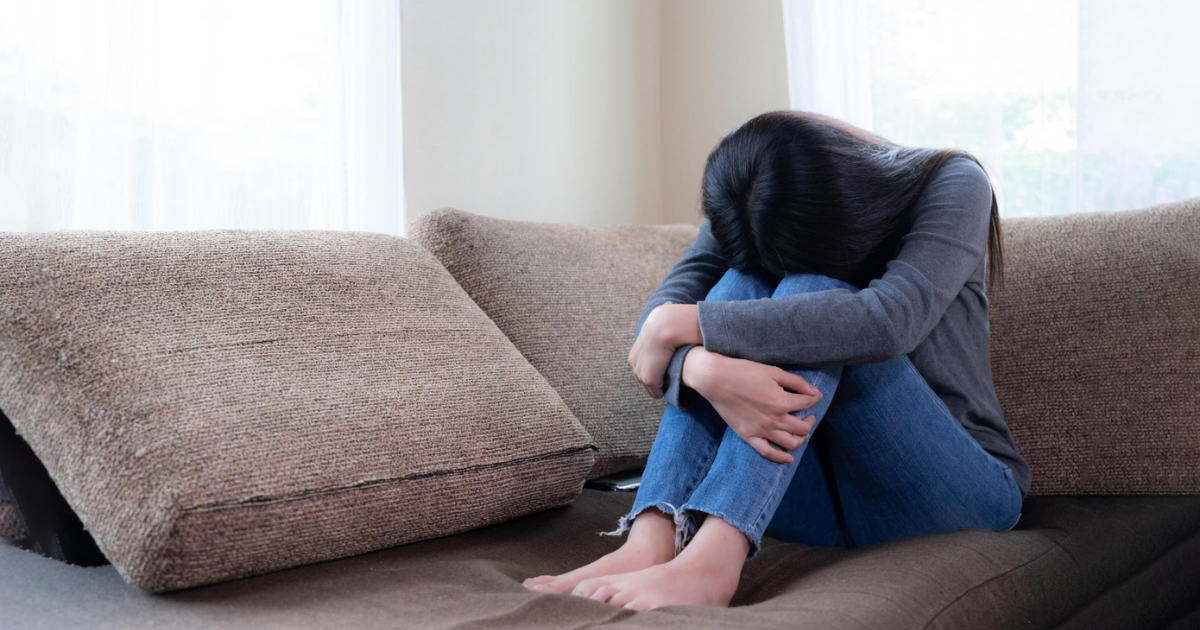 Additionally, we might encounter the below during the healing, and it brings,
Memories of the demised one, or the struggles for setting up the business. As we heal and evolve, we should smile and cherish.
New associations thereby replacing the grieving loss. We should accept this new reality normally.
Newer 'you' thereby making the world wonder. As we evolve, we should cherish those who encourage us for who we are and ignore the ones who poke.
During the grieving process, there are chances that we might attract unnecessary advice. Sometimes, we listen to the experiences of others, which may add to the grief. We should weed away this energy which doubles the grief. This is because each individual's loss of appetite and grieving mode may not be the same. Also, like grief, healing is personal and needs to be designed at an individual level. Further, grief cannot be healed in a desired milestone. We need to give quality time and make it a healthy practice to listen to our inner voice. This can be achieved with regular meditation practices or established healing techniques.

Sometimes, grief cannot be achieved in the space where the loss happened. We need to choose a new surrounding which would help to view life from a different angle. This location would nourish the heart & mind and energise them to face new challenges while healing the loss.

Whatever the time, space and energy it takes, it is important to grieve to heal, thereby finding the new us.