From a long period of time I am seeing a lot of deaths is happening from last year and that is making people having mental breakdown which led to become a lone guy. Usually mental breakdown makes person depress and they see a lot of Counsellors, psychiatrist or therapist but cannot find any motivation where it could say "Add life to your days and not days to your life", or something like that.
The main motive of writing this blog is what people suffer more is their dilemma rather than their mental health issue. The dilemma could make suffer the stress as it's main purpose is to make fear go on to our life and it is much more dangerous than a virus. Or you can say dilemma is the inner virus of our mind which do not want us to heal and keep making us stress on the nostalgia for which sometimes people are ready to forget but they cannot.
Due to dilemma many people avoid talking to their feelings and say they can handle in their own ways, even the teenagers or the kids less than teens could suffer this if something happens in their life. Do not avoid this and if you do, it could make the worst came out of you. Your mood, your life even your hygiene could make differ and have a lot of change in it. This is a psychological perception where most of the people did not see the coming.
Try to talk to your family, forget the nostalgia and remember no one could heal you better than your own family. The dilemma could make differences between the people and even destroy the things in relations. And to not make this happen always go to the mental health advocates, Mental health advocates are heroes — individuals who do not wear capes, but who work tirelessly every day to share their stories and help those who are struggling. They take risks and show their vulnerability by telling their truth in hopes of encouraging someone else.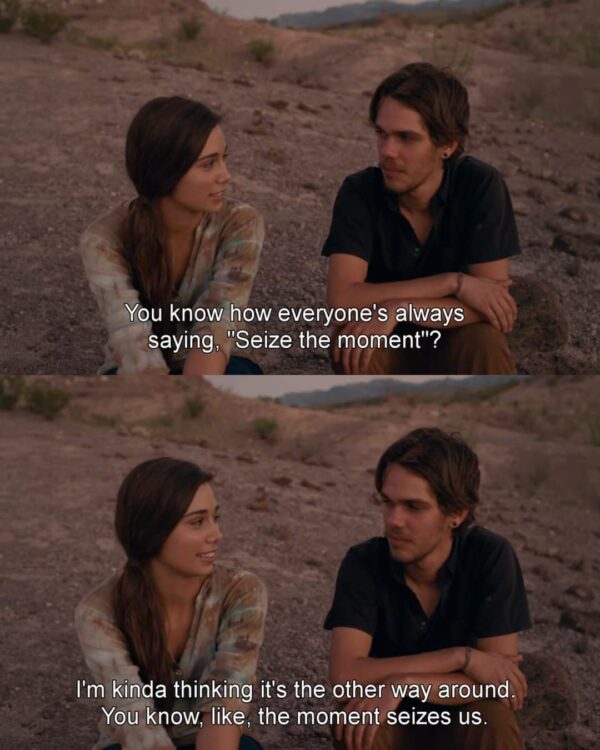 You can make a difference and improve the lives of people living with a mental illness by using your voice to fight stigma, raise awareness, and support others. And the best part of becoming a mental health advocate is, there aren't any set entry requirements to become a mental health support worker. But employers are more commonly necessitating qualifications in healthcare or mental health, and/or relevant experience. So if you anybody want to be a mental health advocates volunteer yourself in healthcare and start healing the needy.
Author : – Saurabh Arora
Email:- rockywhowrites27@gmail.com