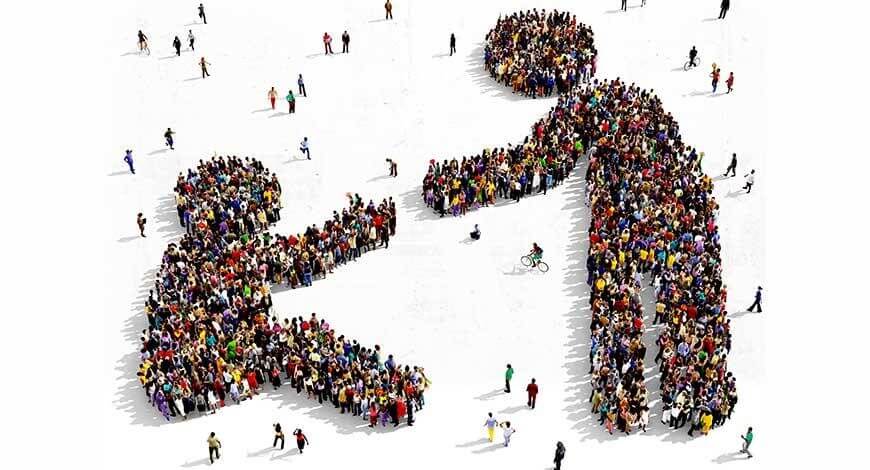 WHAT IS
HUMANITY
?
This is the question that arises in my mind every time when I look upon a child, for the food near the street or when someone refrains from greeting another person who has helped in every possible way. 
We all were living in the barriers of pride, prejudice, ignorance, inequality self-comfort till the pandemic hit us. 
Everything changed somewhere between March to April where coronavirus started creating wreak havoc and was spread all over the globe. The coronavirus hit us by surprise and consumed us within months. Nobody predicted that it would kill so many people, force countries to lockdown, shut schools and public places and put our lives on hold. It hit us and now it is everywhere. It made the whole world bleed and spreading like wildfire.
Importance of humanity
During this chaos, we then realize the weight of humanity, the implications of our actions and how we all are connected. While we wait for borders to be opened so that we can go back home in the comfort of our bed, we hear the shouts of refugees louder, we 'empathize' with those who have been uprooted from their home, and forced to flee, we understand their pain and suffering because we know how it feels. 
We know that we share only one religion, that is humanity, and this crisis is bringing humanity out of people. The world is changing, it is healing, there is light at the end of the tunnel. Pollution is being cleared off, the equilibrium is being restored, and at the end of this, the world will heal. There are so many lessons of humanity to take on from there: racism, health, love and how to embrace uncertainty and make something out of it!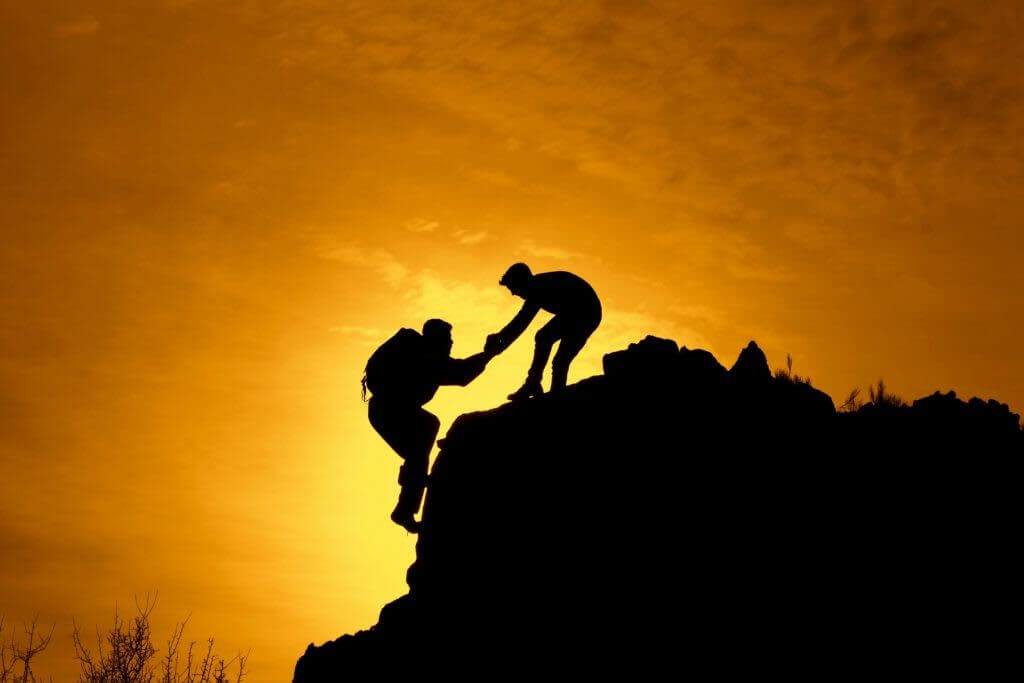 THERE ARE PEOPLE WHO HAVE SERVED HUMANITY AT ITS BEST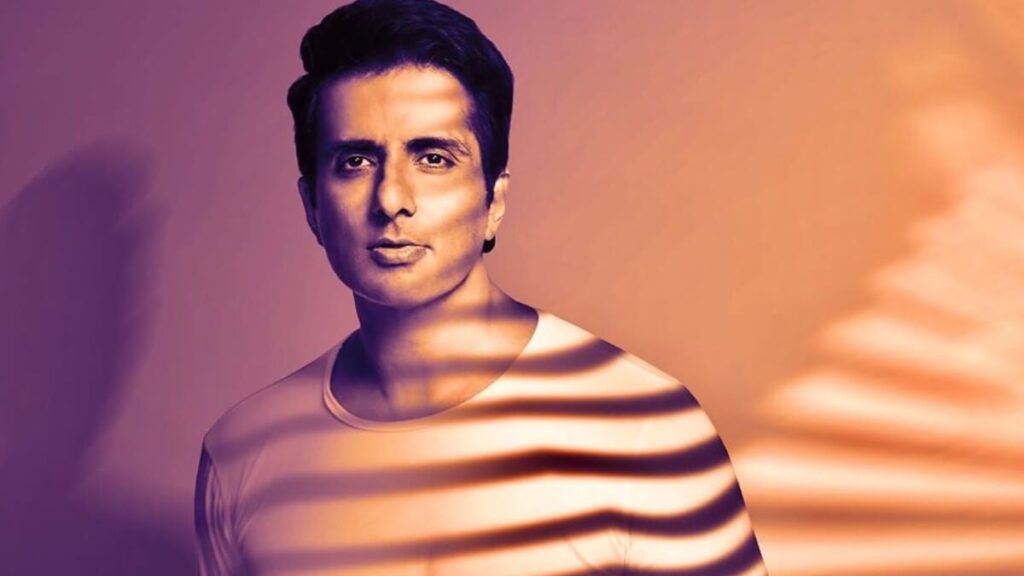 Sonu Sood sets a perfect example of the epitome of kindness and generosity. Explaining humanity values and humanity meaning in the true sense, Sonu Sood sets an example for youth, encouraging them to help others without expectations. 
The entire country has found a new COVID-19 'hero' in Bollywood actor Sonu Sood. Since the outbreak of the Coronavirus pandemic in India, Sonu Sood stepped up to offer aid to anyone and everyone who was affected by the contagion.
Be it frontline workers, the poor and helpless or more recently, in the case of the migrant workers' plight, Sonu has stood by the people in need like a great ray of hope. And this is not even his first time going out of his way to help those in need.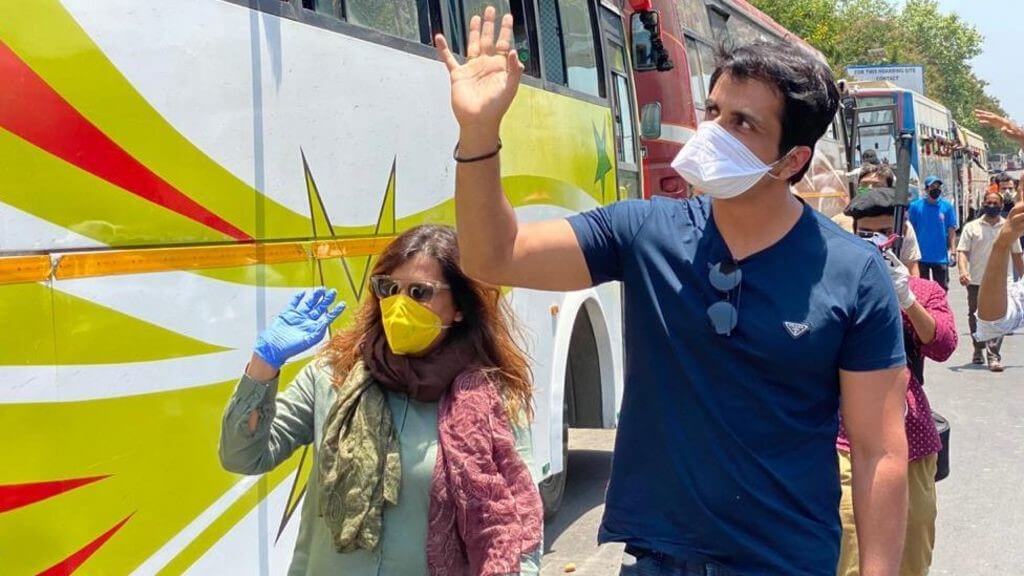 Here is something which says the person with no nepotism and no family background has come this far this soon! Beyond the call of duty, Kindness is sprouting in various hues, shades, and formats from many quarters, known and unknown NOW HOW CAN WE FORGET THE UNSUNG HEROES OF COVID -19
From day one, our front-line warriors are engaged in a fight against pandemic covid-19. They are doing a remarkable job. Almost every newspaper is flooded with the struggling stories of these professionals who are at the risk. A lot has been written about these brave hearts but today I am not only talking about Doctors or DC'S, mayor of municipality workers, press or police, professors or paramedics, teachers, or tehsildars. It is about those people who are doing their bit and carry on a noble mission and message. We should not falter as well but to our own self -awakening finds a purpose in all those inspiring stories which always retain a spark and never fail to inspire us.
 Can we give them a pride of place in our society and remember their relentless service throughout our lifetime? Shall we start looking at them with more affection and more respect?
Once normalcy is restored, and we are back to our busy schedules, and the coronavirus becomes a thing of the past, a story to pass it on to the next generation, if we fail to remember these people, we will be blamed for being thoroughly unjust towards humanity.
It is time we realize that our behaviour makes or breaks a system and to hold up a mirror to expose our own shortcomings. It is time to extend help to the most vulnerable and not freeze in a bubble of ignorance, fear, and distrust. It is time to understand what we must let go of — consumerism, exploitation, oppression, privilege, among other things. We must make just demands of our leadership and have the courage to re-imagine how we function.
Every catastrophe is an opportunity to build a stage where the best of humanity has the spotlight to shine. In this case, my sincere hope for the future is building a world in which we burn down the barriers of prejudice, inequality, greed, and hatred and from those ashes, we welcome a new epoch where there is a natural space for species that do not share our hubris.
Author
Uvri Parekh is a freelancer and has my own blog site and published the book on Wattpad "Remember the name 18.07". Also, she has her own YouTube channel and creating social aspects motivational videos on various social media platforms