That was a usual evening,and I was gazing at the children playing at the streets.While sipping at the coffee, I became distracted by the buzzing of the phone. It was my friend on the call. I picked up the phone and learnt that he was stressed due to the pressure caused by managing his work and ailing parents from home. He narrated his annoyance and concluded with an endnote saying 'Life has turned worse, Geetha. Nothing to share positively except corona results.'After checking on my life for a while, he disconnected the line, leaving me in a state of daydream. With thecheering sound of the kids, I came out of the state and realized that I have got, 'NO-THING' to start as my next article.Puzzled!!It might seem to be a negative thought or a feeling embodying distress. Butit is not so.
Many a time,when we face failures, dismissals, rejections,and losses; we would feel lost, dejected,stressed,and frustrated. In such times, we tend to overthink that all such worst happenings occuronly to us and feel as if we don't have any scope for progress.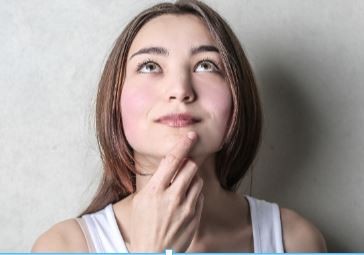 That is right. You have Nothing.But with a pauseand that reads as "NO-THING". A simple pause can make wonders and let's see what changes it can bring to the table.
We have No- Thing tofeel that good things won't happen to us just because we have lost in few pursuits.We should always lookout for unexpected things to happen. If we take the example of the Hollywood comedian Mr Bean, we know that he has been rejected for his language skills by leading film companiesbefore he turns out to be a No 1 entertainer. His perseverance and self-confidence are the major determinantsof his success. Just like him, every person must unload the worries at heart and recharge the batteries with confidence.
We have No- Thing to think that if wehave lost in some pursuit, we would never succeed in life. Believe in the power of positive talks to self. Also, learn from the life lessons of common people who climbed up ladders after tasting bitter failures. JK Rowling is one such role model who is not only known for her Harry Potter series but also for her success stories. Remember, she faced 12 rejections from publishing houses after theheart-wrenching death of her mother and getting divorced. Is more evidence required to suffice that failures are the stepping-stone to success than her life?
We have No- Thing to live without smiles. We need to strongly believe that this time will pass, and it is better to cheer ourselves, family, and friends with thecurves on our lips. A day spent on staying sad or anxious would not solve the problem. And a healthy mind can turn every challenge into a chance for success. Our minds should be stronger than the problems we face.
We have No- Thing to crib on those things which are out of our control. We should cultivate and culture our habits in such a way that we don't have time for complaintsand backbiting. We should ensure to get quality sleep while channelising our energy into productive things while we face tough times.
We have No- Thing to paint the beautiful book called life with unpleasant colours like stress, anger, frustration and feel low/lost. If we are facing troubles in life, it is ideal to put our best efforts to make it right. If not, we should turn the page and take efforts to paint the page with likeable colours.
We have No- Thing to avoid our focus from what we are dreaming to achieve due to temporary setbacks and insults. We should be a spider in our pursuits who struggles multiple times to build its web; but never loses its focus.
In the words of Bryant McGill, "The secret to permanently break any bad habit is to love something greater than the habit." And this perfectly sums up as what we want to do to overcome the obstacles we face.
On a concluding note, when one feels like nothing, remember these six NO-THINGS, and I am pretty sure that nothing can stop them from their way to success.
Author:- Geetha Ranganathan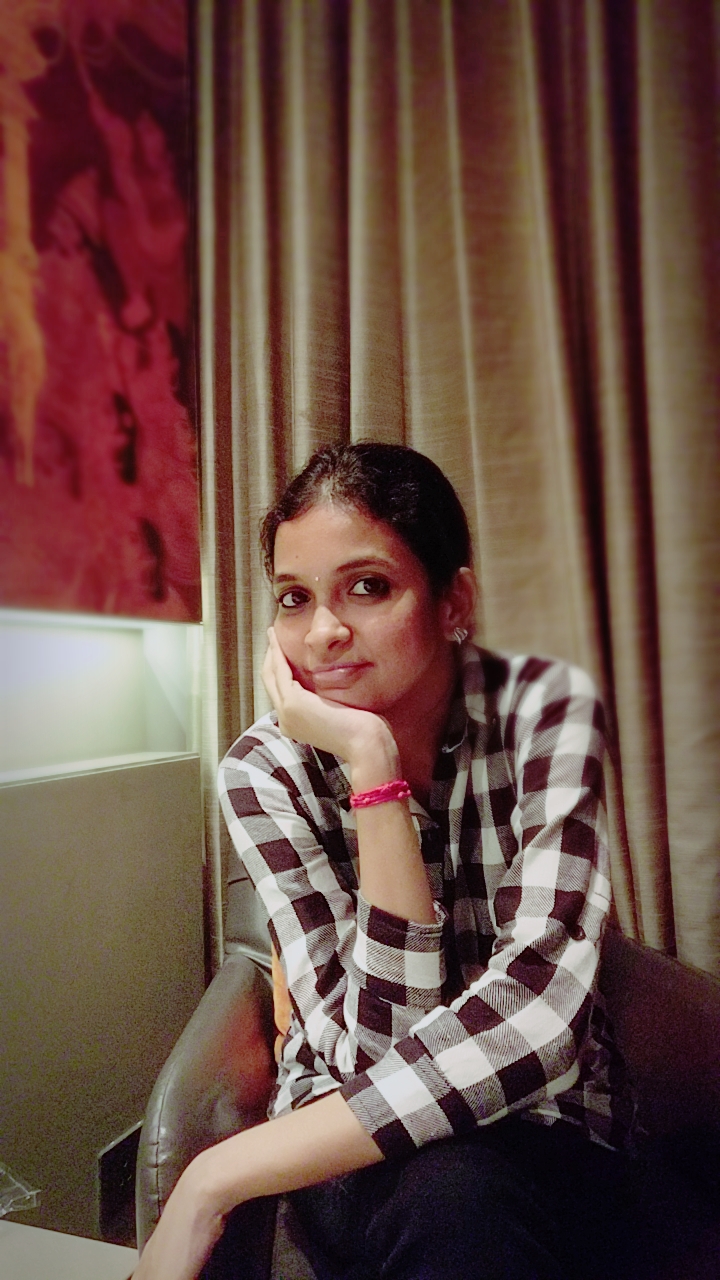 This is GeethaRanganathan, a Chartered Accountant by profession and Author by passion. She is a seasoned logophile and has written short stories, book summaries, and poems. By the end of 2020, she launched the title, Be Your Own Torchlightwith Notion Press. And have further contributed to four anthologies to date.
Email I'D:- geetha10jaya@gmail.com